Ultherapy Skin Tightening Treatment at Rejuvé Medical
Wrinkles around the eyes and loose skin around the chin are adorable on a puppy… but if it's what you see when you look in the mirror, you might not think it's so cute. Rejuvé is pleased to offer a new noninvasive, nonsurgical treatment that can help gradually lift the skin around your eyebrows, tighten loose skin under the chin or on your neck, and smooth lines and wrinkles on the décolletage. Ultherapy (Ulthera) is a safe, FDA-approved, non-surgical, non-invasive skin tightening treatment that uses focused sound waves (ultrasound) and your body's natural healing process to lift and tone loose, sagging skin. Ultherapy, Bay Area at Rejuvé specifically targets the deep layers of tissue below the skin that is usually only addressed in a facelift, brow lift, or neck lift — but it reaches those layers without surgery. Following treatment, the skin will lift, tone, and tighten over time.
What makes Ultherapy treatment different?
Ulthera or Ultherapy skin tightening is the only non-invasive treatment cleared by the FDA that lifts the skin and is the only non-invasive procedure specifically indicated by the FDA for improving wrinkles and lines on the chest. Ultherapy uses ultrasound imaging, which allows Dr. Tang to see the layers of tissue being targeted during treatment. This helps to ensure the energy is being deposited where it will get you the best results. With Ultherapy, there's no downtime and you'll get natural but noticeable results from the inside out, with a healthy revitalization of tissue. Even better, you can go about your day after a single, 60-90 minute in-office Ultherapy treatment.
How does the Ultherapy treatment work?
Ultherapy treatments use sound energy, which has unique properties that allow it to bypass your skin's surface and reach — and treat — depths that are unmatched by any other non-invasive cosmetic treatment. Ultherapy San Jose at Rejuvé works by stimulating collagen production in your skin's foundation, spurring your body to create new tissue. This results in a clinically significant lift of tissue over 2-3 months.
Ultherapy deposits focused ultrasound energy deep beneath your skin at the precise optimal temperature for collagen regeneration. It jumpstarts a natural process, neocollagenesis, where your body produces fresh, new collagen. There are no creams, fillers, or toxins — Ulthera Bay Area at our clinic uses your body's collagen-building processes for a natural, noticeable result.
Check out this video to learn more about how Ultherapy works:  
What makes Ultherapy different from laser treatments?
While Ulthera San Jose at Rejuvé uses sound energy, lasers rely on light energy. Light energy cannot reach deeper skin layers at an optimal temperature, which is why laser treatments typically are used for issues on the surface of the skin. Lasers do not provide the "lift" that Ultherapy does. That said, laser and Ultherapy treatments are extremely compatible with one another because they treat different kinds of skin issues.
How is Ultherapy different from Thermage?
Ultherapy and Thermage are quite different treatments. Thermage, which was used in the 1990s, uses monopolar radiofrequency energy to heat the skin. While some patients saw results from this, Thermage does not address the deeper, strong support layer of the face. Called the superficial musculoaponeurotic system or SMAS, this is the connective tissue layer that supports your facial muscles. Ulthera is the only non-invasive treatment that can reach this deep SMAS level, which is the layer that plastic surgeons treat during surgery to provide additional tightening.
What does the Ultherapy treatment feel like? Is the procedure painful?
You will feel the energy being deposited in the depths of your tissue, indicating that the collagen-building process has been initiated. The sensation will only occur while the ultrasound energy is being delivered. That sensation and the amount of discomfort from the Ultherapy procedure can vary tremendously from patient to patient. Some patients may experience only mild discomfort, while other patients might note more significant discomfort. Initial studies with the treatment were performed with Tylenol alone for any discomfort, and this can work for some patients.
With Ultherapy San Jose at Rejuvé, Dr. Tang's previous specialty in pain management allows him to make the procedure as pleasant as possible for patients who require more pain control. We first apply a very strong topical anesthetic. Some patients may be given oral medications to help with relaxation as well as pain relief during Ultherapy treatment. Others may be given an IM injection. If you are given these medications, you will still be awake for your Ultherapy treatment but a driver will be required to take you home. During your Ultherapy consultation with Dr. Tang, you can discuss which pain relief option is best for you.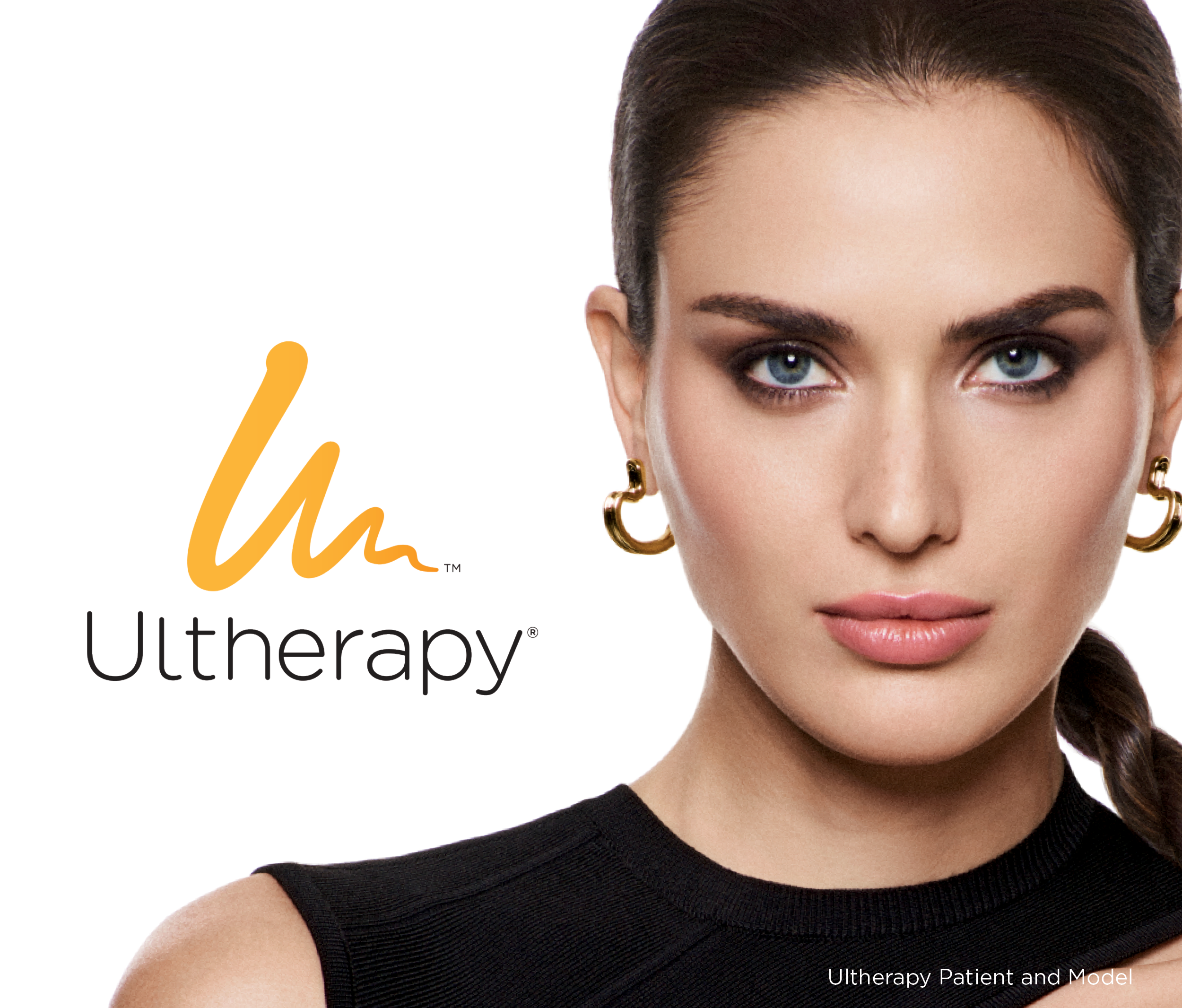 How long do an Ultherapy treatments take?
The length of your procedure will vary depending upon the area being treated and your treatment plan. Ultherapy neck and facial procedures typically take 60 to 90 minutes, while chest treatments average approximately 30 minutes. There's no downtime after the procedure with Ultherapy. You will be able to head home or back to work after your treatment.
Is Ultherapy safe?
Ultrasound energy has been used in medicine for more than 50 years. Ultherapy has been cleared by the FDA and has been used safely all over the world in more than 350,000 treatments. Dr. Tang has special training in using Ultherapy, in addition to his general expertise in health and aesthetics.
Can Ultherapy replace a facelift?
Ultherapy in San Jose at Rejuvé does treat the deep foundational layers of tissue that are addressed in cosmetic surgery, but it won't duplicate the results of a surgical facelift. However, if you are unsure about surgery, looking to extend the results of previous cosmetic surgery, or want to improve the contours of your face with a nonsurgical procedure that can lift, tighten, and tone your skin, Ultherapy Bay Area at our clinic may be an excellent solution.

What kind of side effects or downtime should I expect with Ultherapy?
Most side effects of Ultherapy are minor and do not last long. The effects vary depending on what area you have treated. If you use Ultherapy for your face or neck, you might notice some minor swelling, tenderness, tingling, numbness, or redness right away (bruising also occurs, but it's less common). Any swelling, redness, or bruising should go down after the first week, while other side effects may last as long as a month.
If you're using Ultherapy to treat the skin around the décolletage, swelling, slight tenderness, tingling, numbness, redness, and minor bruising can occur. The redness should diminish within days, while other side effects should go away after the first week or so.
Can you combine Ultherapy with injectables like Botox or dermal fillers?
Ultherapy skin tightening can be combined with additional anti-aging interventions, including injectables like Botox and Dysport, and fillers such as Juvederm, Voluma, Restylane, Sculptra, or Radiesse. It depends on what kind of results you hope for. During your Ultherapy consultation, Dr. Tang can discuss the value of adding different treatments and at the time the proper order in which these procedures should be done.
What kind of results can I expect from my Ultherapy San Jose treatment?
You may see some initial effects beginning with your very first Ultherapy treatment, but your ultimate results will come after 60 to 90 days, as that's how long your body needs to naturally regenerate collagen. How long the results last actually depends on you. Ultherapy stimulates your collagen production on the inside, but the way your body ages will determine how long this production translates into visible results.
A one-on-one consultation with Dr. Tang will determine whether you are a good candidate for Ultherapy, but in general, Ulthera San Jose patients who benefit the most are those who have mild to moderate skin laxity (in other words, skin that begins to look and/or feel less firm). Drooping eyebrows, loose skin under the neck, sagging under the chin, or vertical wrinkles on the chest are examples of issues that Ultherapy may be able to treat.
How many Ultherapy treatments will I need?
Dr. Tang will talk with you about the results that you hope to achieve, and how Ultherapy may be able to help alone or in conjunction with other treatments. In many cases, patients only need one treatment. Some patients need additional treatments, however, depending on the degree of skin laxity, their biological response to ultrasound energy, and their collagen-building process. Your skin will continue to age, and so future touch-up treatments can help you stay on top of your body's natural aging process.
How much does Ultherapy cost?
For Ultherapy price, the cost of treatment varies depending upon the area being treated and the extensiveness of the issue. Each treatment is highly personalized, and at your consultation, with Dr. Tang, you can get an idea of what your cost will be.
Does it sound like Ultherapy could be right for you? Call Rejuvé today at 408-740-5320 to set up an appointment to see Dr. Tang!
San Jose patients looking for " Ultherapy near me " should make an appointment with Dr. John Tang for initial consultation. Dr. Tang graduated Magna Cum Laude with a B.S. in Biological Sciences and a minor in Psychology from UC Irvine.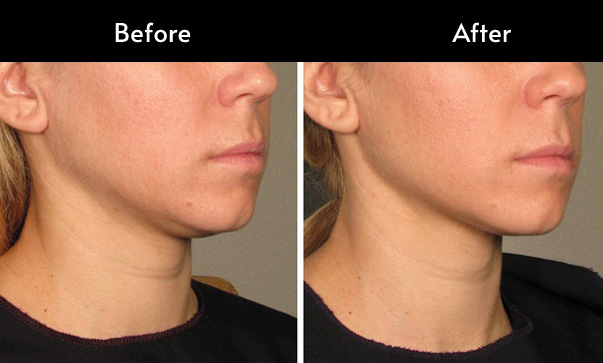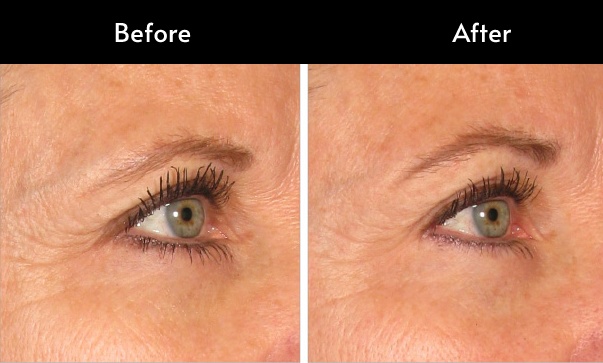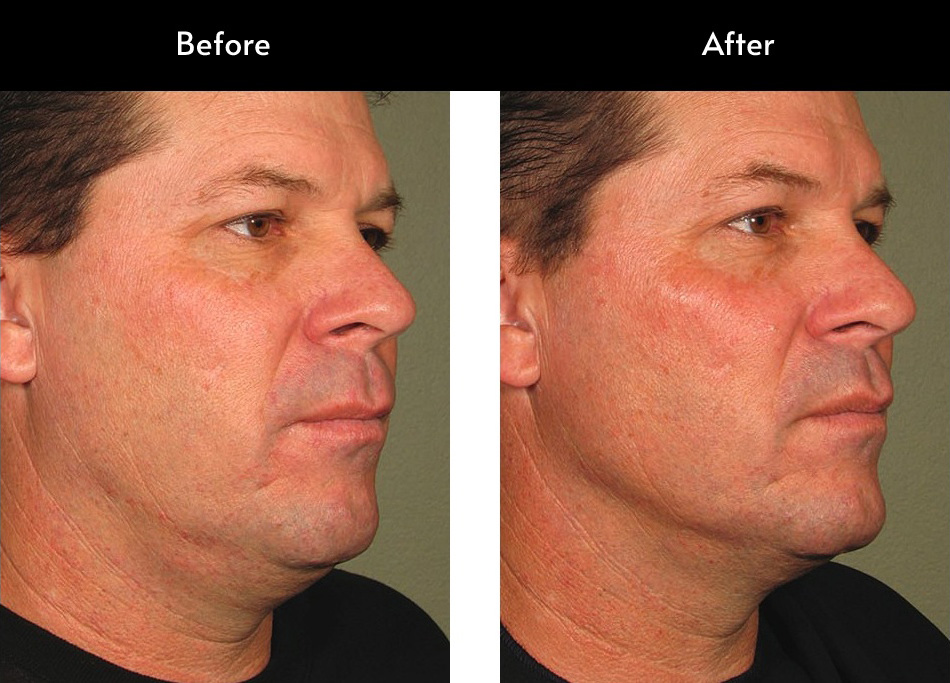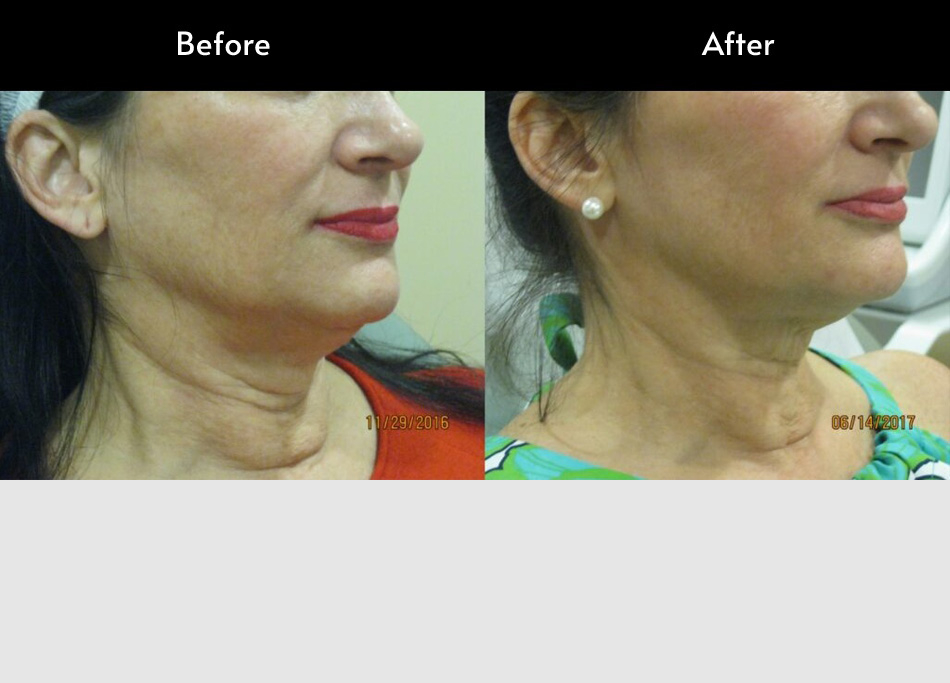 *The above pictures and testimonials are actual patients but individual results will vary and these results may not occur in all patients.