Skinbetter Skin Products
Daily Treatment Cream EYE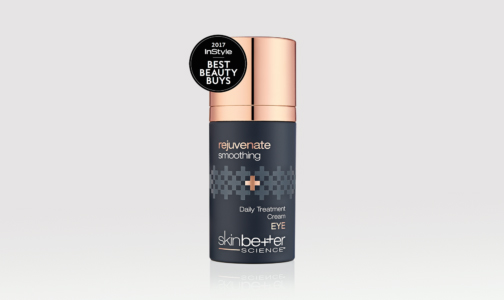 Daily Treatment Cream EYE, a revolutionary comprehensive eye cream, is formulated with a cocktail of potent ingredients to recharge the delicate under eye area! At the heart of the formula is InterFuse™ patented technology, a revolutionary transport system masterfully developed to deliver large sized skincare ingredients faster, deeper and with pinpoint precision. This ingenious formula slips onto the skin without a trace to diminish the appearance of crow's feet, puffiness, dehydration, firmness, bags and under-eye darkness. When applied twice daily and used in conjunction with Intensive Treatment LINES, results are amplified to reveal fresher, more youthful looking skin.
Benefits:
Revolutionary InterFuse™ patented technology drives a cutting edge blend of messenger peptides to nourish the skin.
A neuro-calming peptide relaxes the appearance of crow's feet almost immediately.
Vitamin C, from the Australian kakadu plum, provides antioxidant and skin brightening benefits. This superfruit contains the world's richest source of Vitamin C, with up to 100x the pure Vitamin C content of an orange.
Under eye puffiness is relieved through a decongesting blend of caffeine and a highly specialized yeast derivative.
A lavish blend of humectants and moisturizers helps diminish dryness and lock in moisture.
Intensive Lines
You can also treat lines and wrinkles in other facial areas, using another no-needle solution: Rejuvenate Smoothing Intensive Treatment LINES. Thanks to modern scientific advances such as the patented InterFuse&trade technology and the wonders of nature, this topical cream can aide in smoothing and redefining your facial wrinkles. Age-revealing nasolabial lines that run from your nose area to the edges of your mouth, wrinkles on your forehead and between your eyebrows, known as expression lines, can be targeted using this age-defying cream.
The hyaluronic acid in this treatment is delivered efficiently and deeply into the affected dermal areas to add volume and reduce inflammation, smoothing the appearance of linesand wrinkles. The hyaluronic acids used in this formula add much-needed moisture to skin, aiding in the plumping of skin for a more youthful look. Firmer skin is accomplished with the addition of amino acids, messenger peptides, and Vitamin C.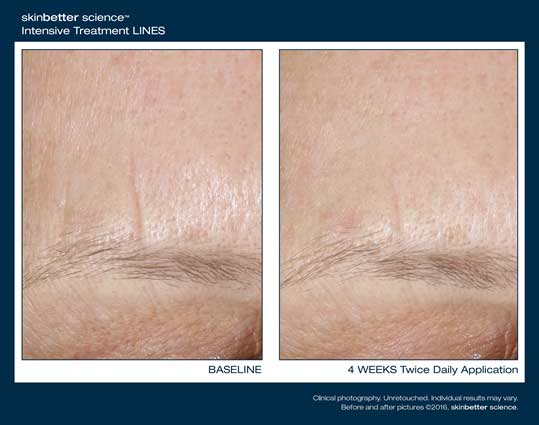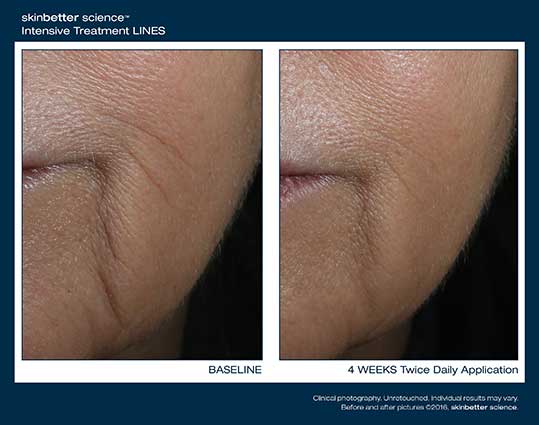 Alto Defense
Strengthen Your Skincare Routine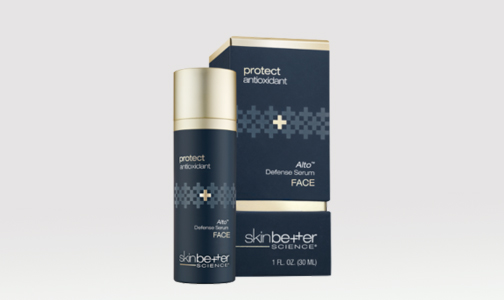 If you're looking for a way to strengthen your skincare routine, then Alto Defense might just be the answer for you. Alto Defense provides daily antioxidant protection and boosts your skin radiance by improving uneven tone and reducing redness.
Your skin is the only thing protecting you from the elements and your skin needs protection, too!
Alto Defense works via special antioxidants which work to scavenge free radical damage caused by sun exposure, protecting the skin from future sun damage in the process. There are 19 antioxidants at work in Alto Defense.
Some key ingredients include:
Green Tea, Turmeric, Vitamin E, Grapeseed Extract, Olive Fruit Extract, Cacao Seed Extract, CoQ10, Superoxide Dismutase, and Ginger Root Extract.
Alto Defense Benefits Include:
19 Active Antioxidants
Free Radical Neutralization
Creates Antioxidant Shield Protecting Against Oxidative Stress
Enhances Vitality and Skin Radiance.
Promotes Even Skin Tone
Reduces Skin Redness
AlphaRet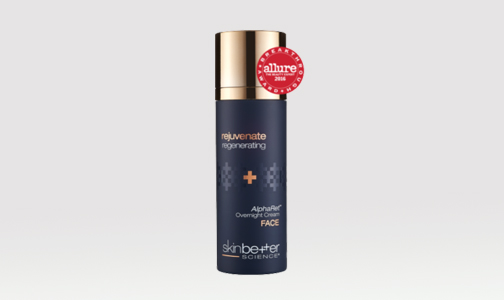 AlphaRet is the latest in skincare innovation, delivering amazing results with little or no side effects that normally come about from retinoids and retinol-based skincare products. AlphaRet addresses skin problems like fine lines, uneven skin tone, and uneven skin texture. Rosacea can certainly result in uneven skin tone and uneven skin texture, so this product is especially useful for Rosacea patients.
AlphaRet Benefits Include:
Wrinkle Reduction
4-Week Results
Little-to-No Skin Irritation
2 Active Gold-Standard Ingredients! (a Powerful Retinoid and Lactic Acid)
Revolutionary Double-Conjugated Retinoid Technology
Counteracts Skin Dryness
Potent Antioxidant Blend
Free Radical Damage Protection