QWO Cellulite Treatment
Have you been avoiding wearing a bikini because of cellulite in the buttocks? If cellulite is making you feel conscious about your body, you are not alone. Surveys reveal that most women feel self-conscious about cellulite in the buttocks. Some also feel frustrated, unhealthy, and judged for their appearance. QWO is a newly-introduced cosmetic product developed for adult women with cellulite problems in the buttocks.
Nonsurgical treatment with visible results 28 days after the third treatment (21 days apart)
Thought to address three primary structural causes associated with cellulite
In clinical trials, no post-treatment downtime was required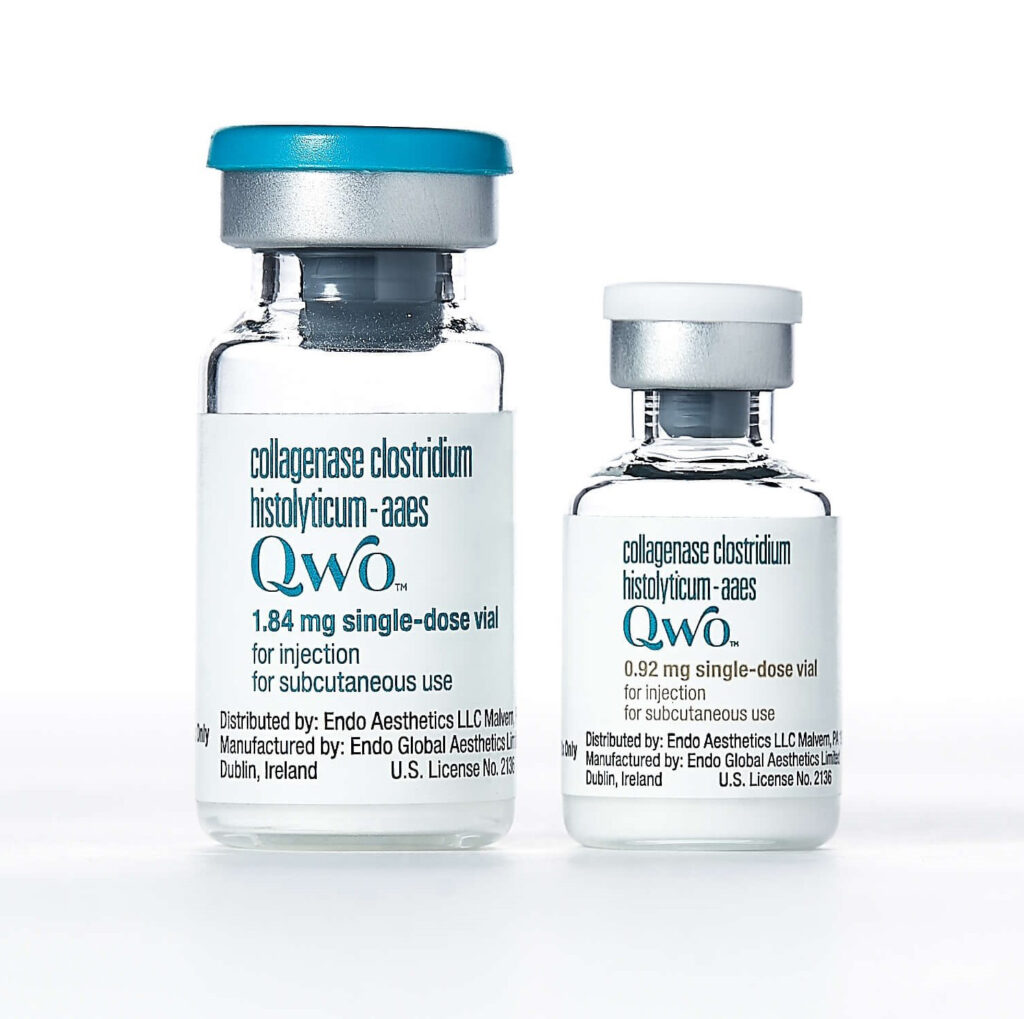 QWO Frequently Asked Questions
What is QWO?
QWO is the latest innovation in non-invasive cosmetic treatments in the U.S. It is the first and only FDA-cleared injectable treatment for cellulite in the buttocks in adult women. QWO was approved by the FDA in July of 2020.
What is cellulite?
The best way to explain what cellulite is, is to describe its appearance. Cellulite affects the contours of a specific area in the body, and often, the affected area looks lumpy or dimpled. The most common areas where cellulite appears are the thighs and buttocks. Some women also develop this on the stomach.
What causes cellulite?
A common misconception about cellulite is that it is generally caused by excess fat. There are three main contributors to cellulite: fat cells between fibrous bands beneath the skin are getting bigger, thinning and loose skin caused by aging, and thicker fibrous bands beneath the skin's surface.
How does QWO work?
QWO works by targeting the site where cellulite begins, at the structural level. Based on earlier studies, it is believed that QWO works in three ways: stimulates collagen production, releases fibrous bands, and redistributes fat cells. At this time, there is no further information on how exactly QWO works in improving moderate to severe cellulite in the buttock in adult women.
No, QWO isn't an invasive procedure. It is a non-surgical, injectable treatment cleared by the FDA for improving cellulite in the buttocks.
Can QWO be used to treat cellulite in other areas?
At the moment, QWO can only be used on cellulite in the buttocks. It is the only FDA-cleared treatment capacity for the injectable product at this time.
How many treatments do I need to see results?
First-time patients are advised to undergo at least three treatment sessions. Each session will be spaced out at three-week intervals. In other words, patients will receive the injectable treatment once every three weeks for a period covering approximately three months.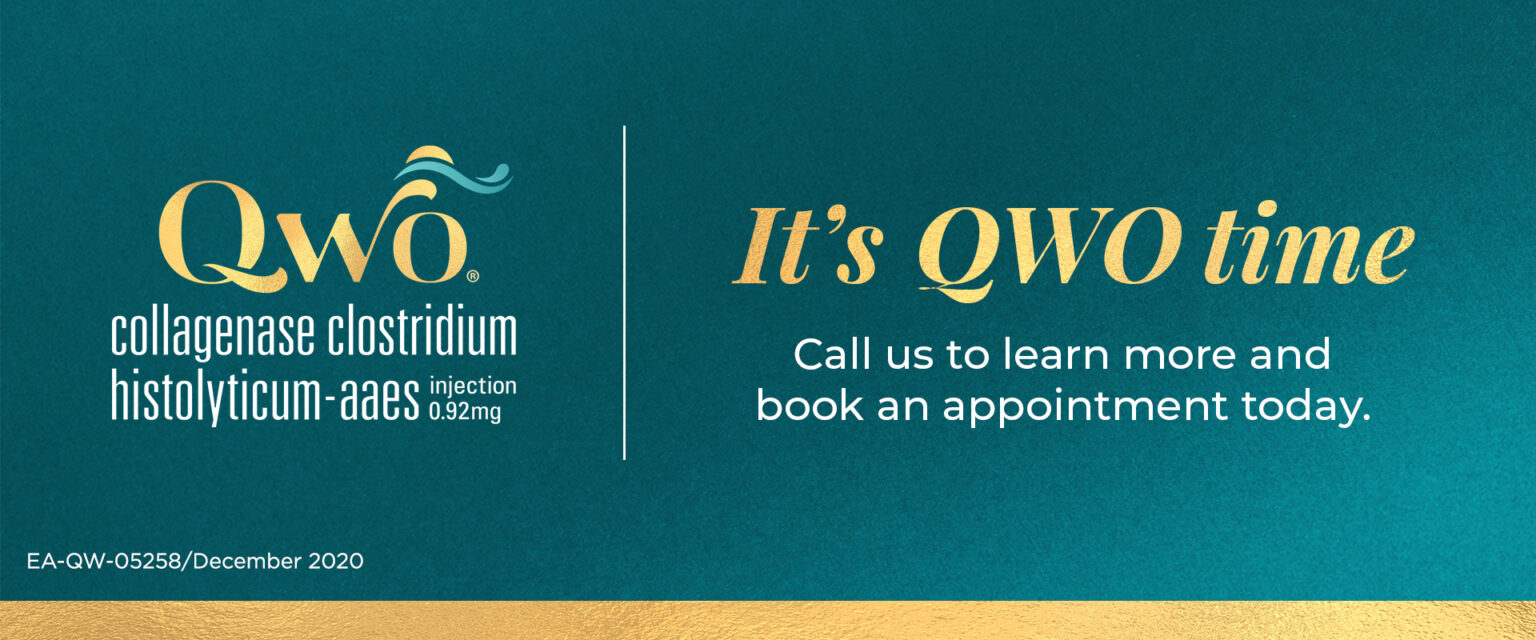 What side effects should I watch out for?
The most common side effect is bruising on the target area, which shoulder solve in about two weeks following treatment.
Will I experience bruising from QWO?
Bruising is to be expected. The intensity of bruising may lessen with each treatment. Bruising generally resolves within about 2 weeks.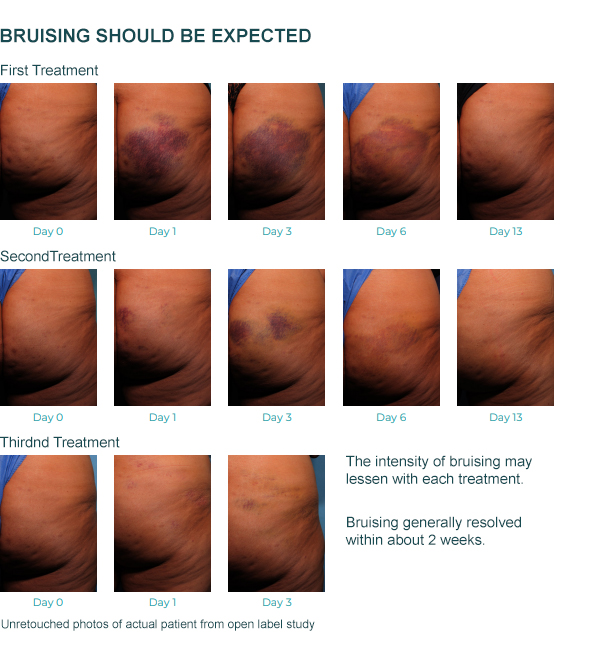 Please refer to videos below to learn more about the procedure, including testimonials from actual patients.





 Kind and courteous staff. Helpful and inviting … — Lia P.
Kind and courteous staff. Helpful and inviting from the first phone moment I called. The Doctor has great bedside manner and he addressed all my questions thoughtfully and thoroughly Until now, I had yet to find a doctor that could deliver what I envisioned to look like.. and more. Recommend recording recommend .
Apr 15, 2022
All went well except that i could feel that the only thing that matters is if I could purchase more Botox or just more other services in the future. Laser at 500$ one session… service should be based on the present request and make sure the client is satisfied with that first..
Apr 11, 2022





 Great Team and Services! — Hilary K.
I come to Rejuve for weight loss services and always look forward to coming here. The staff, in particular Daisy is always fantastic. I see Dr. Tang about every three months for a check-up and he's always very thorough with all of my health issues and gives great supplements to help me out. I also get B-12 shots here and they really help give me a boost of energy I need for a few days. I'll be doing more services here once my wallet gets bigger and look forward to doing those as well.
Apr 8, 2022
Please see Before and After photos for reference