Dark Circles
There are many factors such as thinning of the skin, genetics, hay fever, fluid retention, lack of sleep, anemia, or vascular problems. However, one of the biggest factors is due to volume depletion which cause the eyes to sink. The volume loss underneath the eyes causes a contrast in reflection in light which causes the "appearance" of dark circles.
Volume restoration is vital – dermal fillers such as Restylane, Restylane Refyne or Radiesse can be used. Some people who do have true dark circles can be helped to a small degree by creams aimed to strengthen the blood vessels and skin.
Once the volume is fully restored, we have several skin products to strengthen and firm the skin by stimulating collagen production and to improve the microcirculation. At your complimentary consultation, Dr. Tang and his staff will personalize a treatment plan to address your specific concerns without disrupting your busy lifestyle.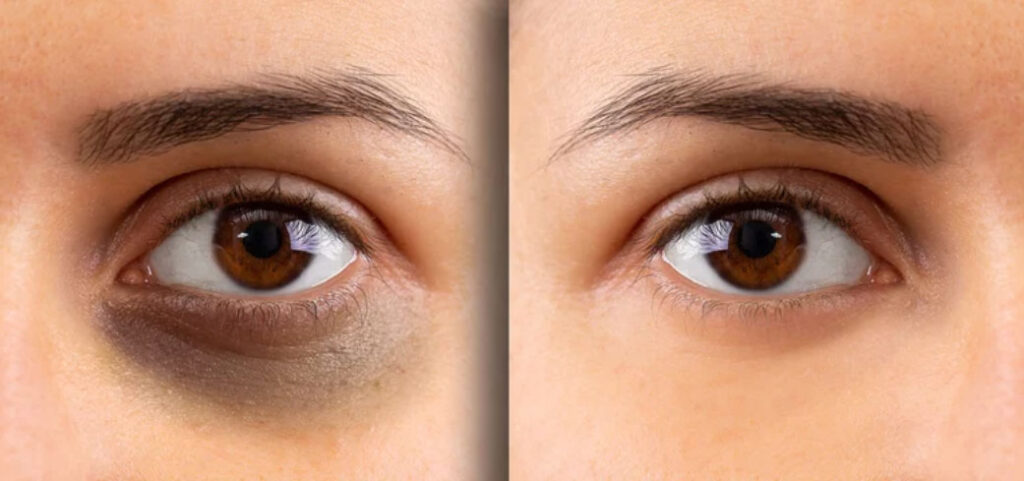 *The above pictures are actual patients but the individual results will vary and these results may not occur in all patients.